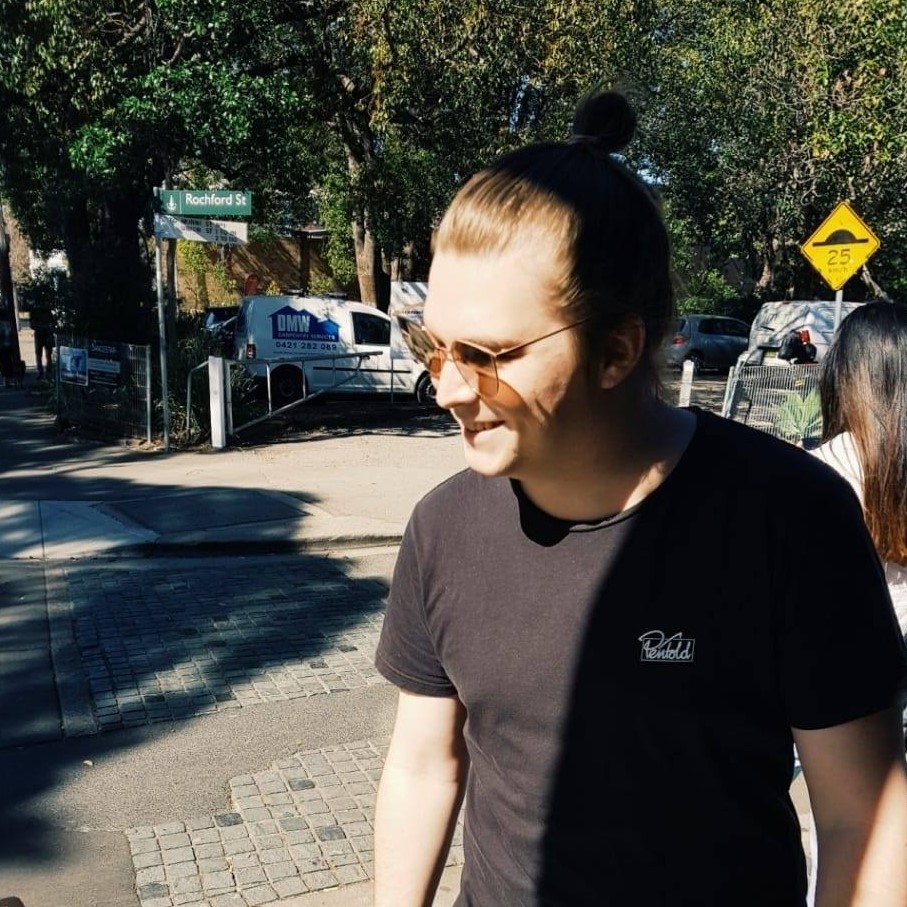 Hi there, I'm Michael Hudson, and I'm a software developer currently based out of Sydney, Australia.
I'm a full-stack developer with experience in many languages, including Scala and Haskell.
I've got a strong interest in further developing my functional programming and teaching skills.
Check out the contact links below if you'd like to get in touch!